Bay of Plentiful Solar Savings
Posted in Blog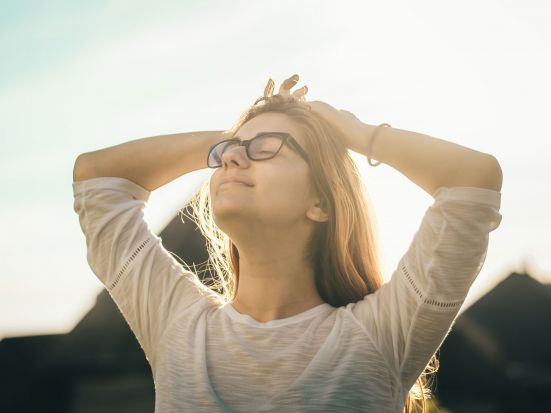 Bay of Plenty Perfect for Solar
Tauranga is New Zealand's fastest growing city for residential solar installations. Every week more Bay locals are using the ideal conditions in their favour to gain compelling returns on their solar investments.
Key Bay of Plenty Solar Conditions Explained
We explore what the ideal local conditions mean for your solar generation and return on investment. Those of us in the Bay know that there's more to love in our region than just the great fishing.
What an Aspect We Have
There's no secret anymore – with population growth at 2.7% and 1.9%, respectively in 2019[1], Tauranga and the Western Bay of Plenty are beacons of light when it comes to desired places to live.
Those of us in the Bay know that there's more to love in our region than just the great fishing. Bay locals love our sun and sunshine hours that make our lifestyle that bit rosier, and our avocados that bit creamier.
In fact, did you know that with an average of 2,345 hours per year, Tauranga ranks as the 2nd top city in NZ for annual sunshine hours[2]? No wonder Tauranga and the Western Bay are enjoying such rich prosperous growth – it's a great place to live.
What does this mean for you? Our rural kiwi fellows reckon you should make hay while the sun shines. At CEP, we think you should turn photons into electrons. So if your plot can't fit a hay baler, then generate electricity while the sun goes on doing its thing. Let the sun power your coffee machine or spin your mashing machine and give you the warm fuzzies to go with it.
An under appreciated benefit of our local geography is the whole region's aspect towards the sun. From Waihi Beach, around the Kaimai's, throughout Tauranga City and out to Pukehina Beach, our properties and roofs dazzle in the daylight, be it towards Mayor, Matakana, Mauao or Motiti. We know that you'll enjoy that smooth Mills Reef Syrah even more with the evening sun generating power for you.
For Bay homeowners, this gives a clear head start on your fellow kiwis when it comes to solar generation. With more daylight hours every year, the Bay enjoys higher generation than other regions – except maybe Tasman – but that's another story.
The higher generated electricity levels mean the benefits of solar are amplified:
Greater lifetime returns on your investment
Faster payback periods
Larger capital value gains on your home (non-taxable)
Lower carbon emissions
Reduced reliance on your power company
Maybe that's why Tauranga is NZ's fastest growing city for residential solar installations according to the Electricity Authority.
To use the local geography to your home's advantage, simply chat with our Energenie today, or fill out our online form to make the most of our regular sun.
---
[1] https://www.stats.govt.nz/topics/population
[2] https://niwa.co.nz/education-and-training/schools/resources/climate/sunshine