Clean Energy Partners Disrupting the Status Quo
Posted in Blog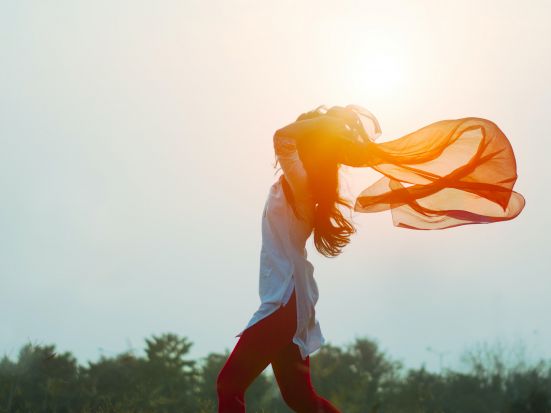 Born Through Frustration
New Zealand's electricity market juggernaut has frustrated kiwis for years. We set the scene as the new player in electricity generation.
To Provide the Smart Path to Solar Savings
CEP provides a clever yet simple solution to the inherent frustrations experienced by electricity consumers. We have the modern way of saving money with solar.
Turn Your Power Bill On Its Head
New Zealand has a proud history of challenging the status quo. At CEP, we believe in constant innovation to achieve better results for everyone.
Be it Kate Sheppard challenging 19th century parliament, Bill Hamilton saying he will fly up that shallow river, or Ray Avery flipping medicine on its head, kiwis have a trend of screwing the scrum in their favour.
That goes in business too. Great things are happening for the benefit of all in the kiwi business landscape, from Blue River Dairy's infant formulas, Animation Research's mesmerising graphics, to Rocket Lab launching into the seemingly impossible from Aotearoa.
When it comes to electricity generation, we want to put the power in your hands.
Born through frustration at both the abuse of power electricity companies regularly exercise when taking customers for a ride, as well as being unable to find a modern solar company to assess and design solar energy solutions, CEP strives for a better solution for electricity consumers.
CEP does this by providing a smart, modern solar energy system experience like no other. When you chat with our Energenie, you can be assured we ask for all the information we need, and nothing we don't.
The result? Our Energenie will return a fully bespoke quote based on your actual scenario. No assumptions.
To challenge your status quo, simply chat with our Energenie today, or fill out our online form to turn the power in your favour, on your terms.